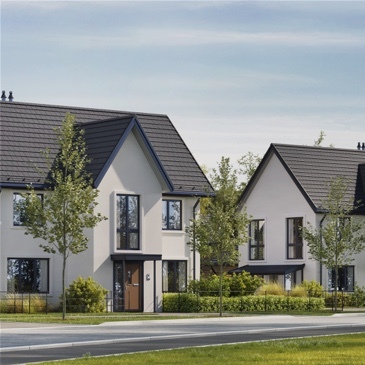 What you should know about buying a home
The Organisme d'autoréglementation du courtage immobilier du Québec (OACIQ) has prepared this guide to assist you at every step of the process of purchasing a property.
In it you will find the main steps you need to follow before and during the purchase of your home as well as many useful tips to help you complete your real estate transaction in a satisfactory manner. For the steps of a sale, check the Seller's Guide.
This guide is meant to serve as a quick reference guide, but it does not replace the advice of a real estate broker or agency. Its content applies exclusively to the purchase of a residential property. It includes some information about properties held in divided and undivided co-ownership, but this content is not thorough.